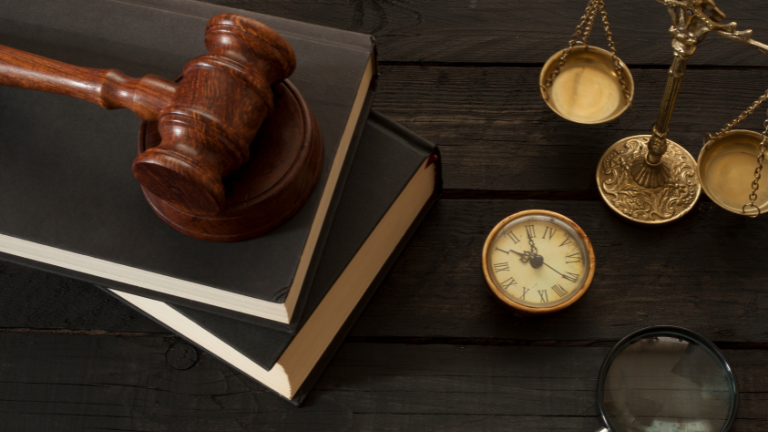 Any business with clients residing in Bahrain needs to be aware of the Personal Data Protection Law (PDPL) that came into effect on August 1, 2019. The PDPL is designed to protect individuals' personal data and ensure its proper handling and processing by businesses operating in Bahrain.
The security of sensitive data is crucial to any business's success. Cyber attacks are becoming increasingly sophisticated, and businesses must take proactive measures to safeguard their information assets. One of the best ways to ensure that your business meets international data security standards is by achieving ISO 27001 certification.
As consumers are becoming increasingly reliant on cards and card-related payment services like Apple Pay and Samsung Pay, it is becoming crucial for businesses to address the safety of their user's payment information. That's where our PCI DSS Certification Services come in – we help businesses achieve compliance with industry security standards and safeguard against payment card data breaches.
Any business operating in the European Union (EU) needs to be aware of the General Data Protection Regulation (GDPR) – the EU's data protection law. It's designed to protect the privacy of EU citizens by regulating the way businesses collect, process, and store personal data. GDPR applies to all companies that handle EU citizens' data, regardless of where the company is based.